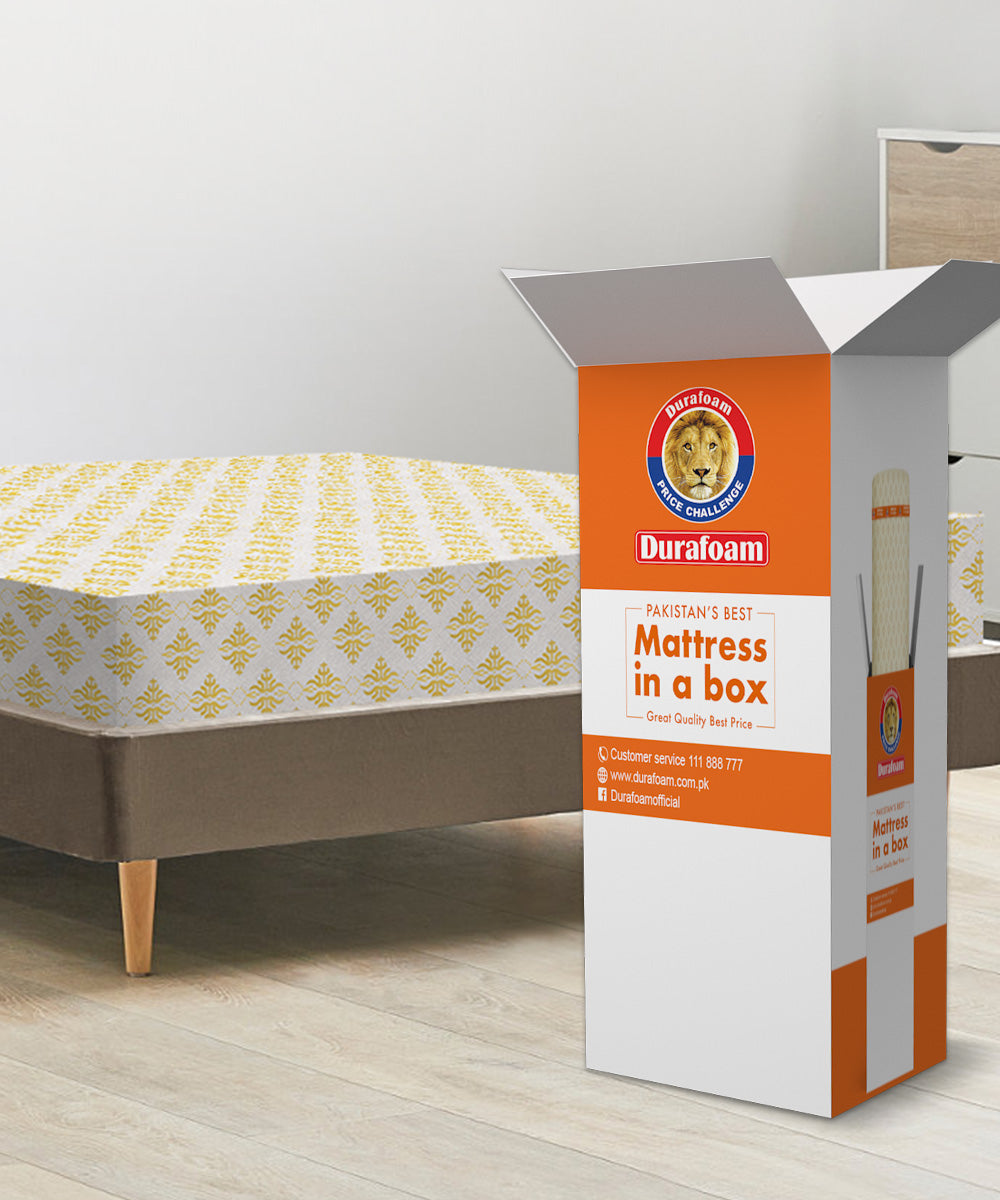 BEST MATTRESS IN A BOX
DuraFoam Mattress in a box is one of the finest knitted fabric mattress that comes in 3 different thickness. Now you can order it and get it delivered in any part of the country.
Shop Now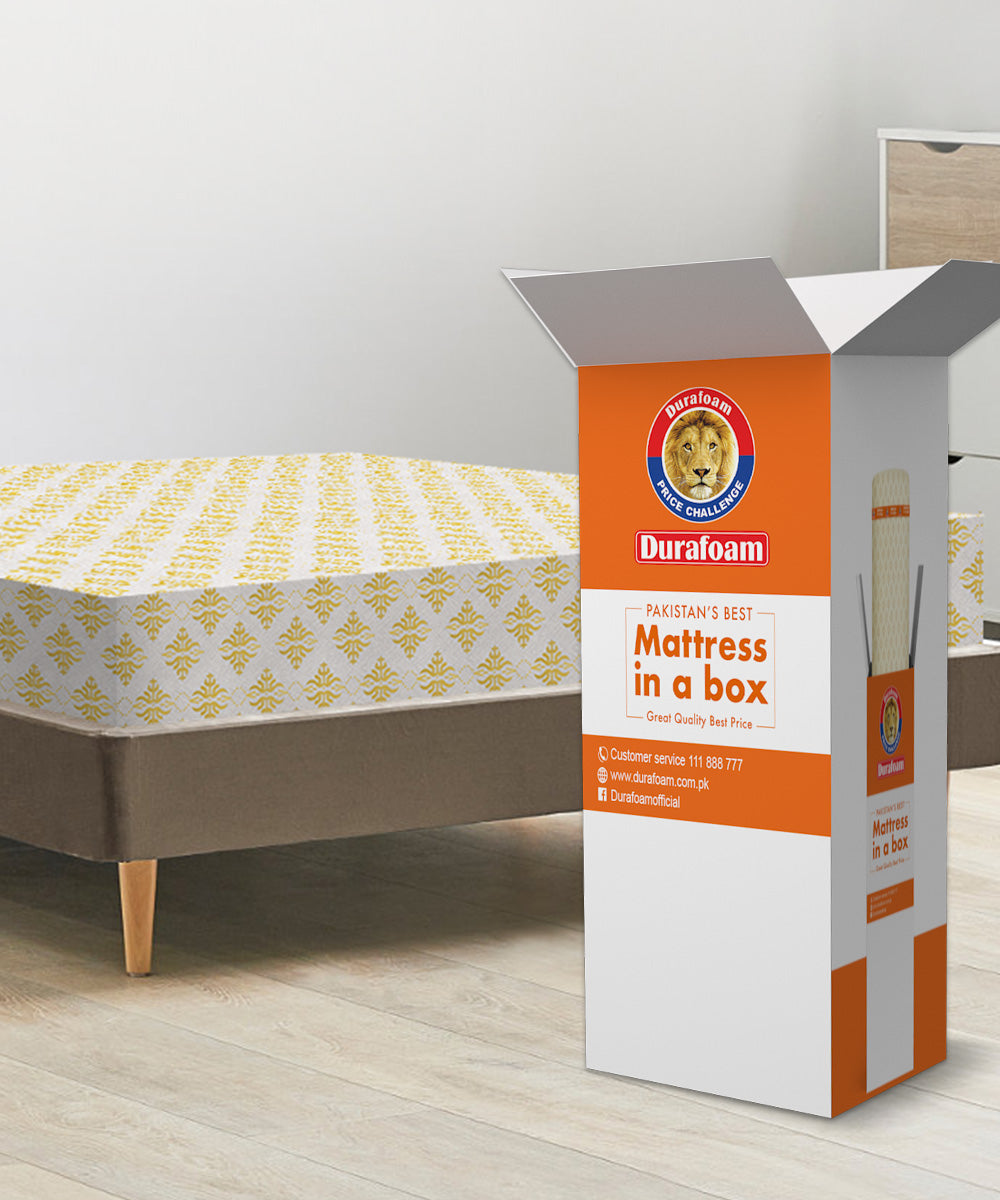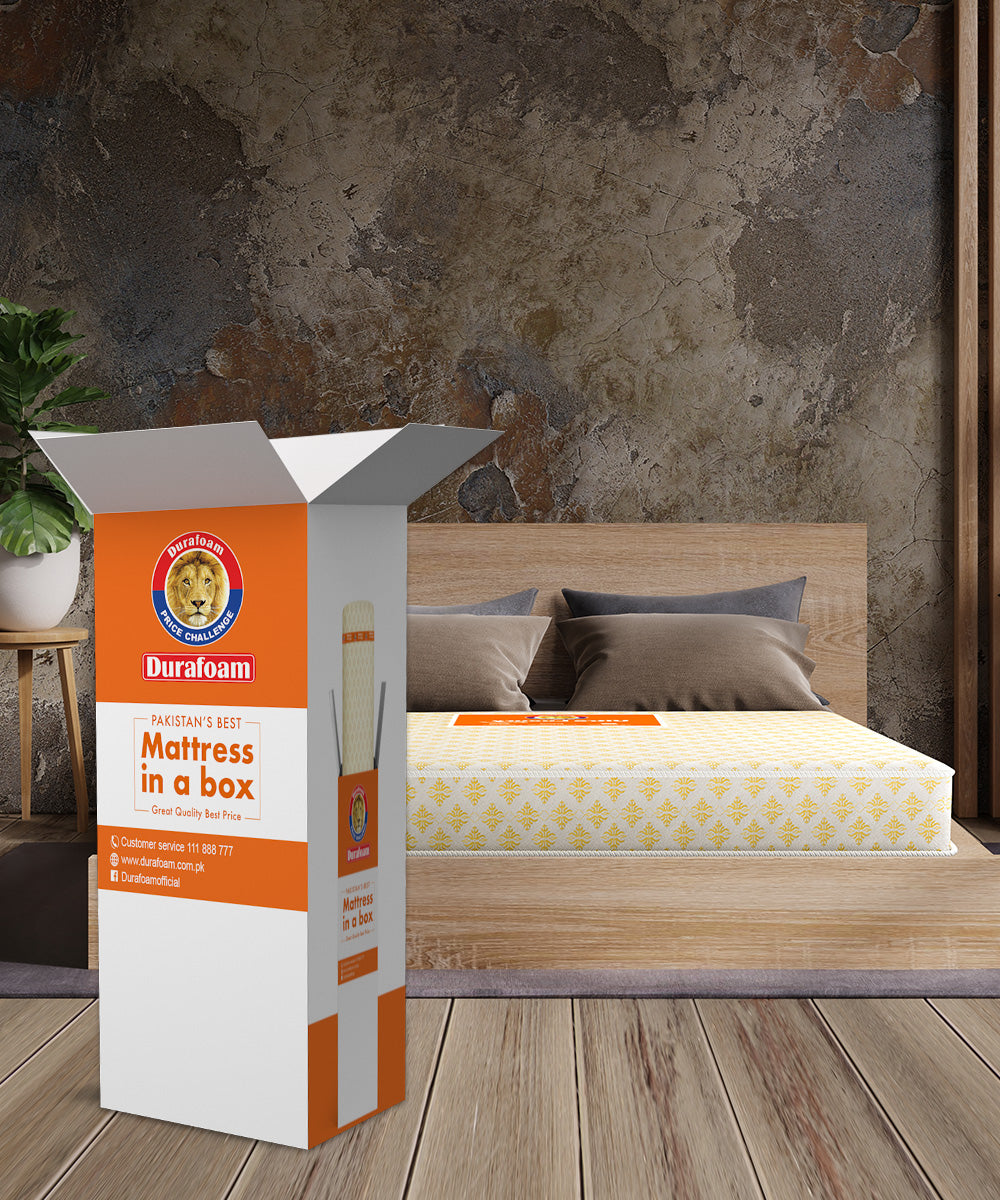 DELIVERING NATIONWIDE
Now you can avail mattress in a box delivery all across the country. Explore the best quality Mattress in a Box by DuraFoam.
Explore Now